What is the method to install the stainless steel towel rack?

Method one: Perforated installation Advantages: strong bearing capacity, not easy to aging Disadvantages: the installation requires the master to punch the tiles, which is more troublesome than the wall suction, but it is suitable for families who live for a long time to use stainless steel towel racks for installation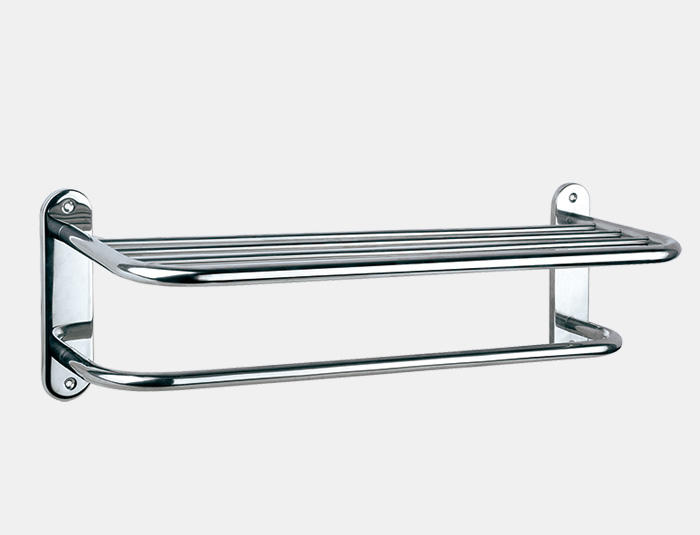 Method two: Suction wall. Advantages: Easy removal and installation. Disadvantages: Fast aging and easy to fall. Ordinary suction cup pendants are most afraid of water and oil in the bathroom and kitchen, because the degree of fit of the suction cup to the surface to be adsorbed directly affects the vacuum pressure in the suction cup. If the degree of fit is too bad, the vacuum of the suction cup is not easy to maintain , It will not achieve the purpose of adsorption. When using a suction cup, we always hope that the surface of the part where the workpiece contacts the suction cup is smooth and sealed, which is conducive to the vacuum suction cup to firmly grasp the surface. But this is just an ideal state. Usually the surface does not have such ideal conditions. The surface of the workpiece is either porous or rough. These factors directly affect the degree of fit of the suction cup to the surface of the workpiece. When the suction cup and the surface of the workpiece are poorly bonded, the leakage phenomenon that we often say will occur.